Karen's Healing Kitchen
Specialized Food Preparation
Cook With Me!
My cooking classes are designed to give you the knowledge and understanding you need to get inspired on the path to wellness.
From the beginner to the seasoned cook; whether you're healthy or trying to regain your health, there's a place for every skill level in these classes. Demonstration and hands-on classes we will live, eat and cook together. This will leave you with a deepened understanding of how food works to fuel your body!
"Let food be thy medicine, and let medicine be thy food"  
-Hippocrates
Preparing healthy food doesn't have to be hard or complicated. Cooking and healthy living have always been my passion.  I love it and I love to share good food and nutrition info with others!  I have changed my health and the health of my family just by the foods we eat. 
About Me
For over 25 years, I dealt with digestive issues without any real diagnosis or treatment except pills. I tried to deal with it the best I could, but it never settled down, and I never got it under control. By changing my diet, incorporating some vitamins and herbs, and eliminating processed foods, I have eliminated all my ailments naturally, and have more energy now than I did in my 30s.
My education has equipped me with extensive, cutting-edge knowledge in holistic nutrition, health coaching, and prevention. Drawing on my expertise, I work with my clients to help make lifestyle changes and choose health-promoting ways that produce real and lasting results. You will develop a deeper understanding of food and lifestyle choices that work best for you, improving your energy, balance, health, and happiness. "Thank you so much for introducing me to a healthier lifestyle, which has me feeling the best I ever have! These past six months have been an interesting journey, as I have totally overhauled my lifestyle to a plant-based diet through your coaching. I cannot remember a time in my life when I felt this good. I am now off all of my medications for my stomach and intestinal issues, medications. I had been on for some fifteen-plus years and which were not working, as I was getting sicker instead of better. I always thought that I was eating healthy, but boy, was I wrong!! Your coaching me through eliminating foods, choosing healthy food options, sharing recipes and answering my questions has made this transition easier, and I cannot thank you enough. Congratulations on finishing your health coach training!"
"One year ago I was battling psoriasis with prescription creams. When I met with Karen she guided me to my new lifestyle. By eliminating diary, refined sugar, processed foods and gluten I no longer need prescription creams and my psoriasis has calmed down completely! I have more energy than I've had in years! Karen has so much information to guide you through your challenge to accomplish your new "Clean Eating" lifestyle. It definitely is a challenge but when you look and feel so much healthier, you want to keep living this way of life. Thank you Karen for your guidance and for my Healthy life!"
"I went to my first wellness class not really knowing what to expect. I heard lots of new terms that seemed overwhelming at first: 'Dirty dozen, supplement names I couldn't pronounce, etc.' I always thought 'organic' was just a term to make us pay more for the same thing.I liked Karen's approach immediately. She said, 'Let me tell you about my journey.'This is what led me to healing my body. She doesn't preach, she simply shares her knowledge and doesn't judge.We had lots of food and fun in the class. I met women who were just starting their journey to wellness, and some new, like me. This is Karen's passion and calling, she lights up when she talks about what she has learned, and she genuinely wants to help. I am not finished learning, and I suspect I will be one of Karen's students for a long time. Thank you, Karen, for helping me open my eyes to what I think is healthy, and good for me and my family! And I lost 10 pounds! The most important thing: I'm feeling great!!"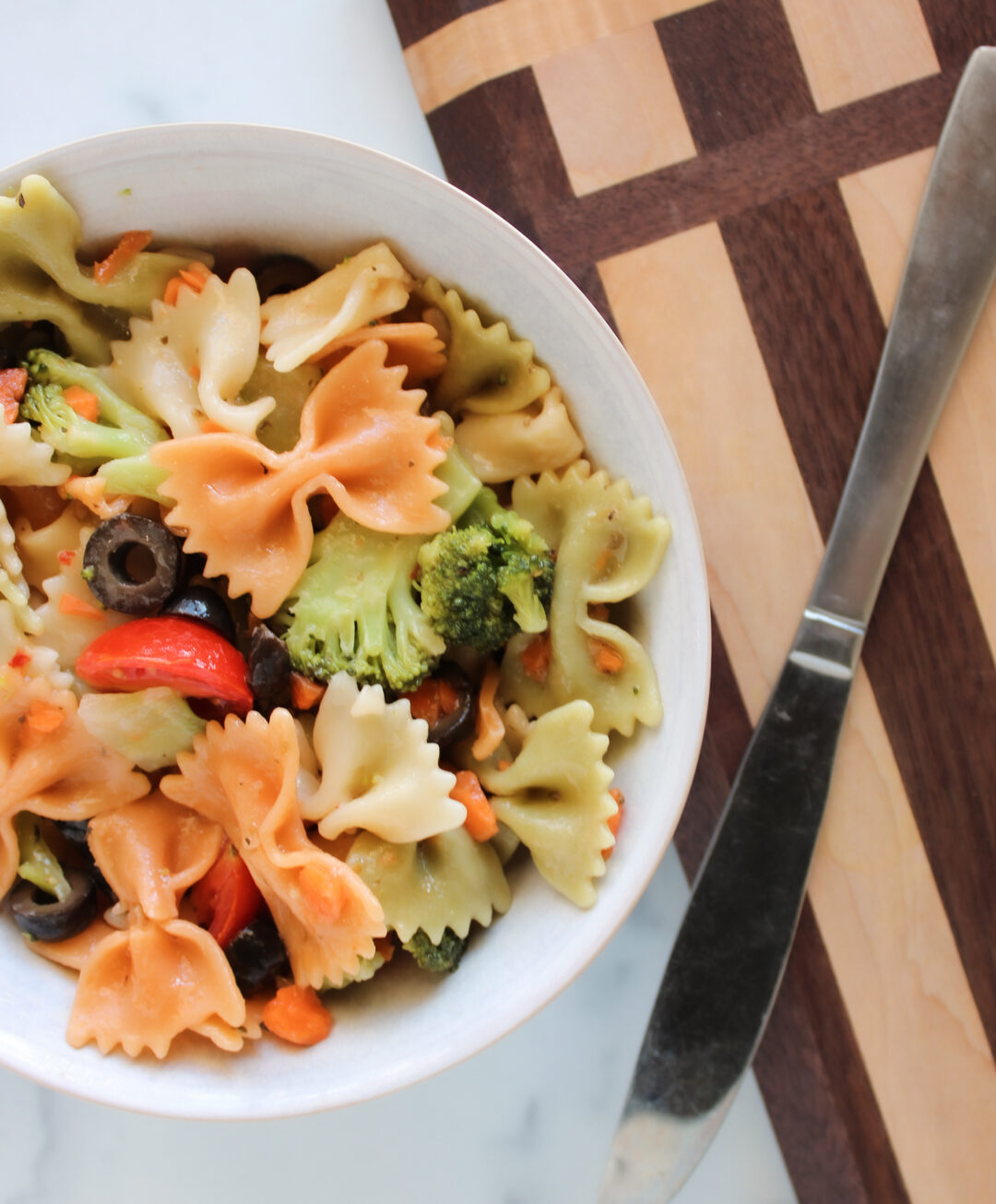 My Qualifications
I received my Bachelors degree in nursing from Trenton State College now know as The College of New Jersey(TCNJ).    I have been working in maternal child health for over 30 years and currently work as a Labor and Delivery Nurse at Virtua Voorhees in New Jersey.   I also am a Trained Childbirth Instructor  and currently teach for a private practice.
I received my training as a Health Coach from the Institute for Integrative Nutrition's cutting -edge Health Coach Training Program. During my training, I studied over 100 dietary theories, practical lifestyle management techniques, and innovative coaching methods with some of the world's top health and wellness experts.
Learn Simple Ways to Cook Nutritiously Balanced Meals.
Let's get started together! Join me for our next class or event and learn all there is to know about healthy cooking. Changing your life for the better starts here! Sign up for my email list to be notified about the next available classes.